Rhema Nigeria's charter class of just over 100 students opened October 2010 in Abuja. Now, with more than 2000 enrolled students in three different locations (Abuja, Kaduna, Port Harcourt, Nyanya and Lagos), and offering class options in both English and Hausa, Rhema Nigeria has a student body that represents several hundred different denominations and church groups and making a significant impact on the nation.
Now more than 1000 enrolled students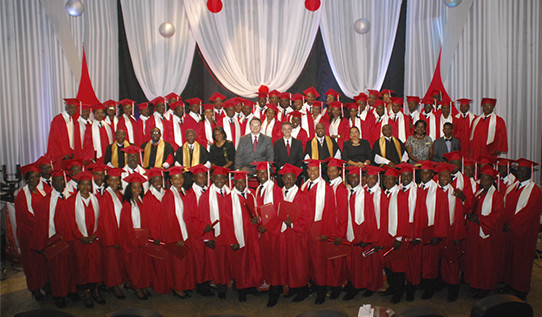 Rev. Matthew & Julie Beemer move from Manchester UK to establish Rhema Nigeria headquarters in Abuja, FCT after more than a year of preparation.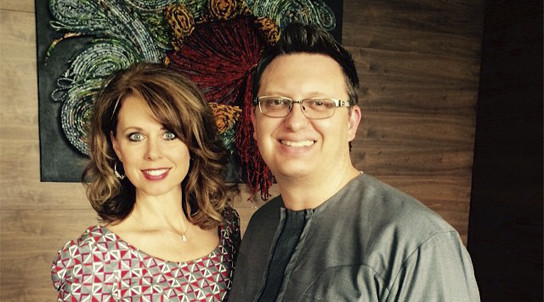 Early in the year Rhema Nigeria Board is organized and formally registers Rhema Bible Training Centre – Nigeria.
Mid year, Rev. Tokunbo is Rhema Nigeria's first employee.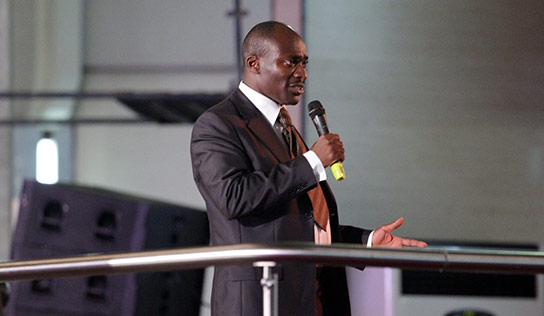 October – Abuja, Opened to its charter class in Chams City, Central Area.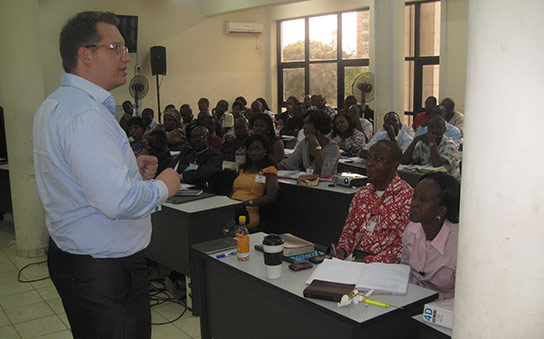 Rhema relocates to current headquarters opposite Cool FM, near USA Embassy.
Rhema Nigeria's first certificate award ceremony in Abuja.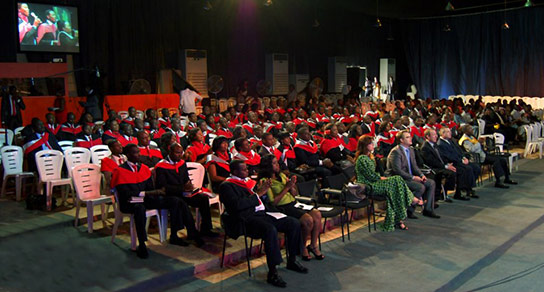 Rhema Nigeria's first graduation ceremony in Abuja – graduating 88 RBTC Alumni.
Port Harcourt Campus opens.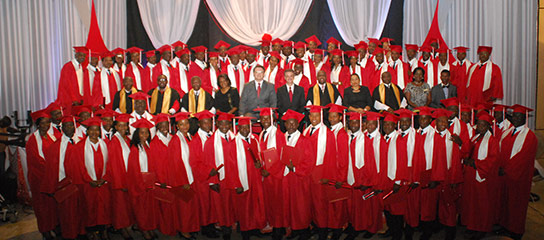 Rhema Nigeria Campus opens in Kaduna.
Rhema Nigeria celebrates five year anniversary with a total of 950 enrolled students.
February, Rev. Matthew and Julie Beemer formally begin transition process to new National Director.
Rhema Nigeria opens its Hausa Campus in October 2016.
Rev. Matthew and Julie Beemer complete transition to new National Director, Rev. Tokunbo Adejuwon.
Holy Ghost Meetings held in 3 cities, Port Harcourt, Kaduna And Abuja Included.
Rhema Nigeria's 2018 graduation ceremony in Port Harcourt, Kaduna, and Abuja.
Rhema Nigeria opens a new campus in Nyanya, in the outskirts of Abuja
Rhema Nigeria opens a new Campus in Lagos