About
Experience God's Word and the move of the Holy Spirit
Jan
16
Tue
2018
RBTC Healing School
Jan 16 @ 4:00 pm – Dec 18 @ 5:00 pm
You are healed. That's the message those who attend Healing School hear, and it's the message Rev. Kenneth E. Hagin intended for them to hear when Healing School began in 1979 on the Rhema USA campus. Brother Hagin believed that people need the medicine of God's Word. At Healing School, that Word is put into action every day. Healing School is a place, as Brother Hagin desired, where the sick can go and have faith put into them, so to speak, rather than have their faith taken out of them through religious tradition and unbelief. It is a place where the sick are healed and the oppressed are set free—a place where miracles happen always! Healing School is free and open to the public.
Oct
21
Sun
2018
RBTC Prayer School
Oct 21 @ 4:00 pm – 5:00 pm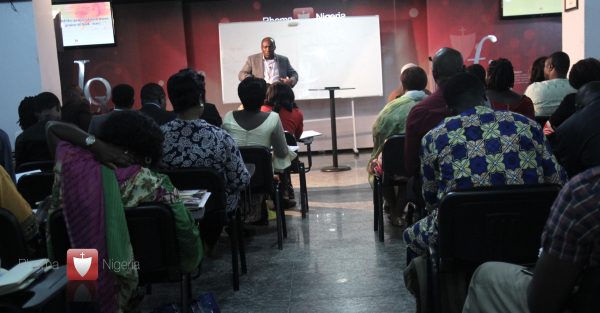 At Prayer School, Rhema Bible Training College students and others immerse themselves in an atmosphere of victory. Founded in 1979 by Kenneth E. Hagin, Prayer School is a place where the Spirit of God can move freely. And it is a place where those learning how to pray are taught by both precept and example. People attending Prayer School learn to follow the Holy Spirit and take hold of the things of God. They pray boldly for nations, for Rhema, and for God's plan for their own lives. Prayer school is free and open to the public.
Paul's Theology of Righteousness (Abuja L1 @Night Class)
Oct 21 @ 5:00 pm – Oct 23 @ 9:30 pm