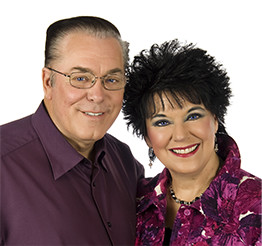 Rhema Nigeria functions as an extension of Rhema world-wide and the International President & Vice President of Rhema world-wide is Rev. and Mrs. Kenneth W. Hagin.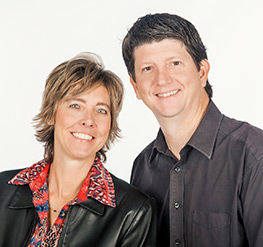 In addition, Africa sits as a continental division within the Rhema Family organization and the current leadership of Rhema Africa are Rev. Walker and Haley Schurz who also lead Rhema Zambia.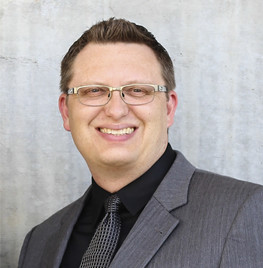 Rev. Matthew Beemer (a 1992 Rhema USA graduate), the founder of Rhema Nigeria, is also Middle East and North African Director for Rhema Africa.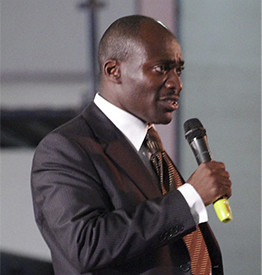 In February 2015, Rev. Beemer announced the beginning of a transition of his role as RBTC Nigeria National Director to local leadership. After nearly a two-year process a new National Director was recommended by Rev. Beemer, and approved by Rev. Kenneth W. Hagin and the Board of Rhema Nigeria.
The daily operations of Rhema Nigeria function under the leadership of its new National Director, Rev. Tokunbo Adejuwan, an Executive Leadership Team, five divisional leaders and many other Team Leaders and team members. A volunteer army sows thousands of volunteer hours every year providing a 'scholarship in-kind' to every student who attends.
To join this dream-team click here.
Team Structure
To download a current Dream Team organogram of the Rhema Nigeria Team Structure click here.